Professional Asphalt Paving Services
Installation • Repair • Maintenance
Welcome to Asphalt Pros Inc.
Asphalt Pros is a professional asphalt paving contractor. We are a locally owned and operated paving contractor focused on safety, quality, budget and schedule. With open communication, superior customer service and quality work we strive to develop long lasting professional relationships with our clients. We are fully licensed, bonded and insured so our customers can assure our crew is professional, knowledgeable and provides exceptional workmanship on asphalt paving, asphalt resurfacing, asphalt patching, asphalt striping, asphalt parking lots, asphalt driveways, and asphalt walkways throughout all of eastern South Dakota.
Our experienced paving crew specializes in asphalt paving work for both residential and commercial projects of any size. We have the knowledge, specialized heavy equipment and use only high-quality materials to ensure long lasting roadways, parking lots and driveways for years to come. If you are looking for an asphalt contractor in Watertown, Brooking, Sioux Falls, Mitchell, or Pierre, contact Asphalt Pros for all your asphalt paving and surfacing needs.
Parking Lot Repair & Installation
Driveway Repair & Installation
Roadway Repair & Paving
Patching & Repair
Asphalt Sealcoating
Asphalt Overlay & Resurfacing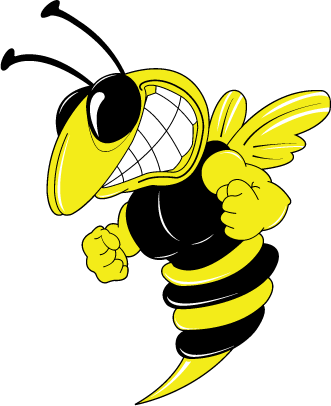 we provide complete asphalt maintenance
Your one stop shop for all your asphalt needs
Asphalt Pros Inc Inc provides all of South Dakota residential and commercial asphalt paving services. We provide asphalt installation and repair services for driveways, walkways, roadways, and parking lots in Sioux Falls, Watertown, Mitchell, Pierre, Brookings, and throughout all of eastern South Dakota.
Hours:
Monday - Sunday:
7:00am - 7:00pm